Free to be yourself!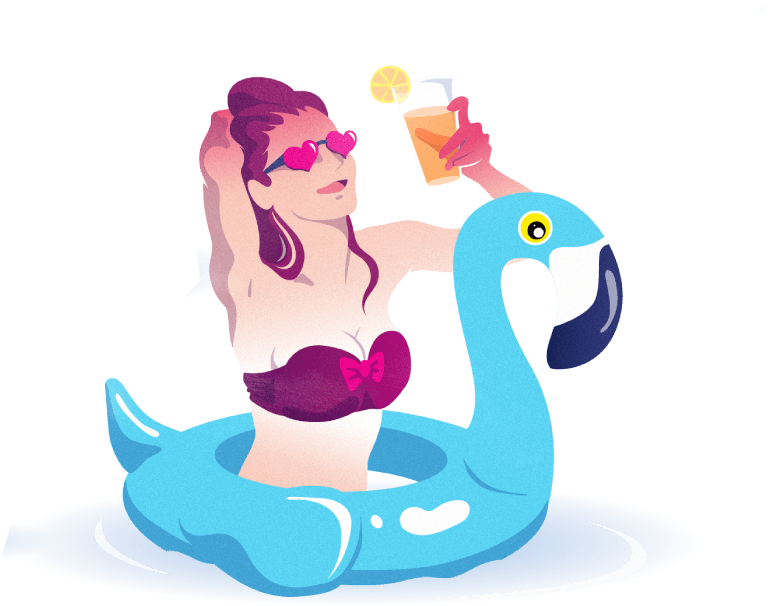 Here, we consider that sexuality is not a taboo. It can flourish in an exclusive or non-exclusive way, alone, as a couple or even with others. Be free to live it as you want!

On Wyylde, no matter how old you are, your personal background or your ethnicity, you are sure to find members who share your desires. This diversity is precisely what makes this social network so unique and special. So take this opportunity, theses spaces of freedom are rare ✌️

Explore, share, discuss, go out and, above all, come have fun!